"Everything of Hokkaido" Available here!
Welcome to Setana Town!
Our town is located at the west coast of southern Hokkaido. Setana town is still not well known by even Japanese or Hokkaido people. It means you can enjoy events, view spots and activities at the town where the many foreigners have not visitted yet.
As the town is the coast side but also we have the highest mountain of southern Hokkaido, we'd offer you the best seafoods and farmfoods at every real season.
<![CDATA[ ]]>
Please don't hesitate to ask us to the tourism association in English or Spanish. We will do the best for your unfogettable trip.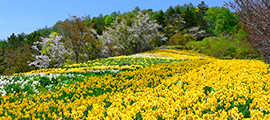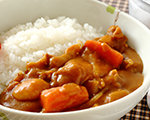 If you visit Setana, you should enjoy Setana curry which is stewed<![CDATA[ ]]>using stir-fried carrots, onions, potatoes and seafood mixed with curry roux. It's quite tasty and spicy!
The Curry Island Hokkaido will start on 29th April.<![CDATA[ ]]>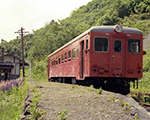 Hokkaido is one of the most<![CDATA[ ]]>extinguished railroad area of Japan. We had also the railroad in the town, but this "Setana Line" was<![CDATA[ ]]>extinguished until 1987. Actually there is only basement of railroad but even now people visit there to feel nostalgia. <![CDATA[ ]]>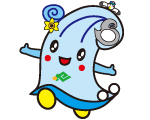 Setana-chan is a mascot of Setana town. The design is chosen from 295 entries. This caracter is designed imaging its sea, flowers, wind and town's symbol.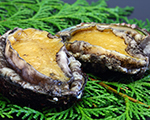 Setana town is located between snowy mountains and the sea. You will enjoy any kind of fresh foods fron each field.
<![CDATA[ ]]>
1st May 2017

24th April 2017

The Curry Island Hokkaido 2017 campaign will begin on 29th April.<![CDATA[ ]]>Eat delicious curry meals and collect stamps at each restaurant. Get memorial present from the organization!

15th April 2017

Tourism Association web site is reopened.

14th April 2017

For the status of blooming flowers, please check our<![CDATA[ ]]>

Facebook

.

12th April 2017

Semi-mixed style out bath Usubetsu Hot Springs has been reopenend.

From 4th April 2017

Ota Shrine, famous as the most dangerous shrine, is now closed due to the fallen rocks.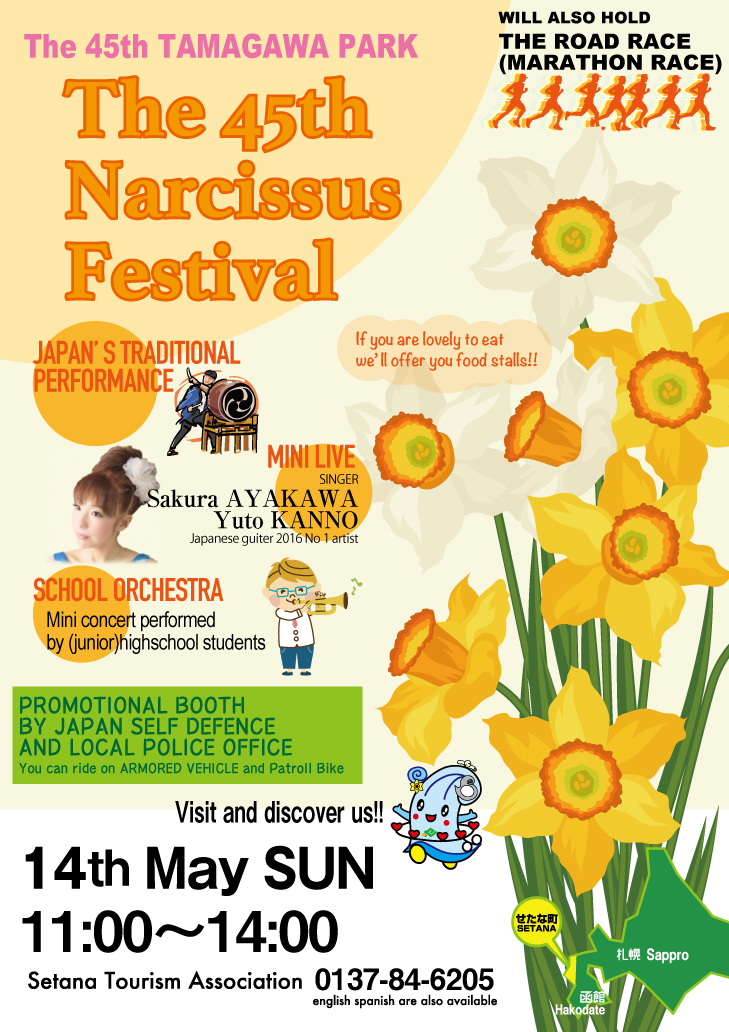 Please check our Facebook page for the latest news
,facebook,,{"facebookPageUrl":"https://www.facebook.com/Setanavi-Hokkaido-Setana-Town-Information--620121804860886/","boxHeight":"556","boxWidth":"300","dispFace":true,"dispUpdate":true,"dispHeader":true,"wUnit":"px","hUnit":"px"}
,matasetana2888,sample04,{"version":2,"widgetId":"153da770-9f14-4f99-bcb6-b3cffb3ddef0","type":"profile","width":"300","height":"556","interval":6000,"rpp":"4","theme":{"shell":{"background":"d8e9f2","color":"333333"},"tweets":{"background":"ffffff","color":"333333","links":"4fc0f9"}},"features":{"avatars":false,"hashtags":true,"timestamp":true,"scrollbar":false,"live":false,"loop":false,"behavior":"all"},"wUnit":"px","hUnit":"px","oem":"0"}