SPRING HAS ALREADY COME!!
Setana Town is at the west coast of Hokkaido, Japan. The weather of the winter is quite severally cold and snowy, but actually all flowers and grasses are ready for showing us their most beautiful status.
<![CDATA[ ]]>
In May you can see the fully bloomed narcissus and cherry blossom in the town. You can also see the fresh green grass in the farms with cuty cows. Don't miss the most beautiful season of Hokkaido, but especially Setana town!!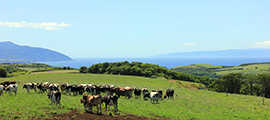 LATEST NEWS
The poster for the narcissus festival is now ready. You will see it maybe at some MICHINOEKI parking areas in southern and central Hokkaido.
<![CDATA[ ]]>
If you use the car navigation system, please use this number<![CDATA[ ]]>467 637 677*21. It's Tamagawa Park.
DATE 14th MAY Sunday 11:00-14:00
PLACE <![CDATA[ ]]>Niwa, Kitahiyama-w, Setana-t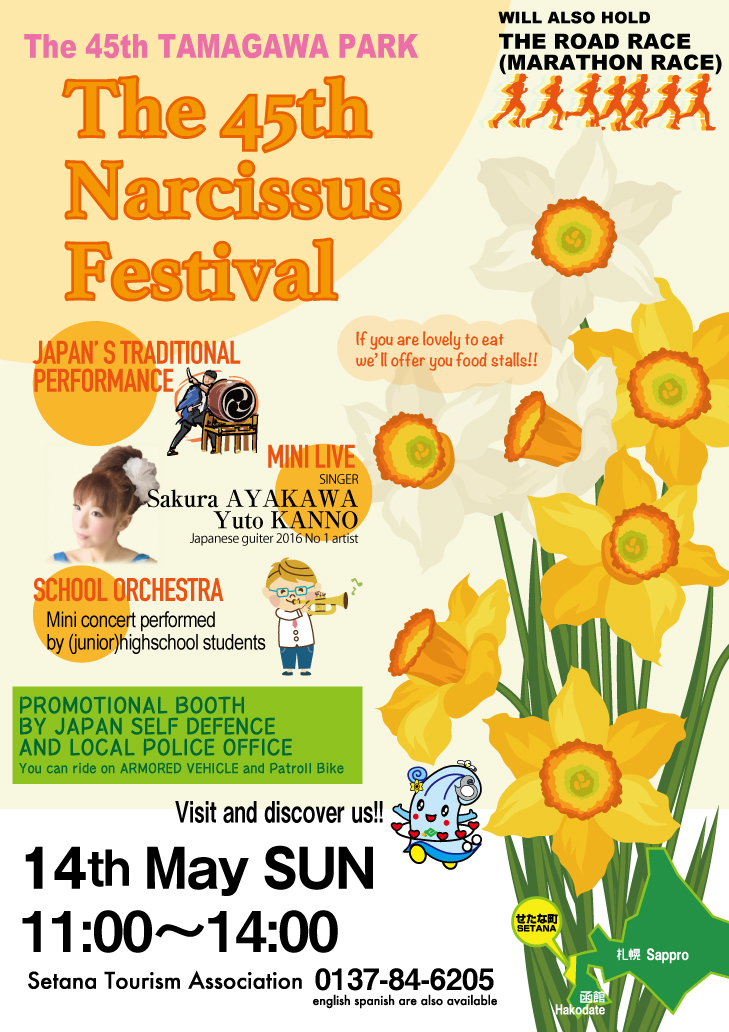 LATEST NEWS
Every summer between May to October we have the ferry access to the Okushiri Island from our Setana port. This year they will work with the new ship from 1st May.
<![CDATA[ ]]>
We have a internal presentation of the new ship 10:20 AM on 29th April. All tourists are welcome. Every one who visit the ship can get some memorial goods. Don't miss it!!
Date 29th April, Saturday 10:20 AM to 11:20 AM
Place Setana Ferry Port
For more details please contact to<![CDATA[ ]]>Heart Land Ferry<![CDATA[ ]]>or if you need information in English or Spanish, please email us to Setana Tourism Association, too.
<![CDATA[ ]]>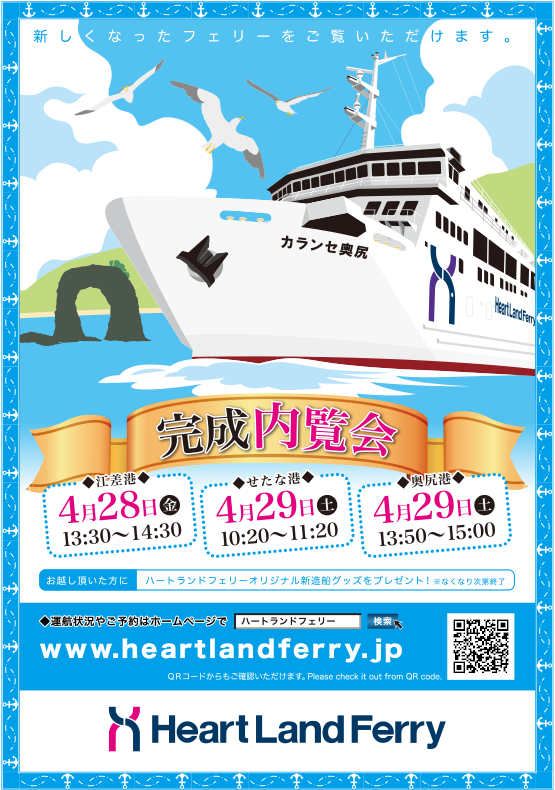 <![CDATA[ ]]>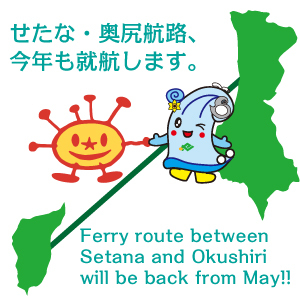 <![CDATA[ ]]>
<![CDATA[ ]]><![CDATA[ ]]>
LATEST NEWS
We have the very interesting hot spring bath. It's outdoor but it's half mix, it means the both bath for male and female are connected. This hot spring USUBETSU will be reopened from 12th April.
Please refrain wearing the swimsuits and towels inside of the bath.
It's free but please leave a tip for cleankeepers as 100 yens in the box at the entrance.
Openning hours 7:00 AM to 7:00 PM
Closed for the cleaning at 4 PM on Monday and in the morning of every Friday.
Hot springs water contains sulfur chloride.
Attention: This hot spring is really not mixed bath. At the end of the out bath there is no wall which separates male and female side.